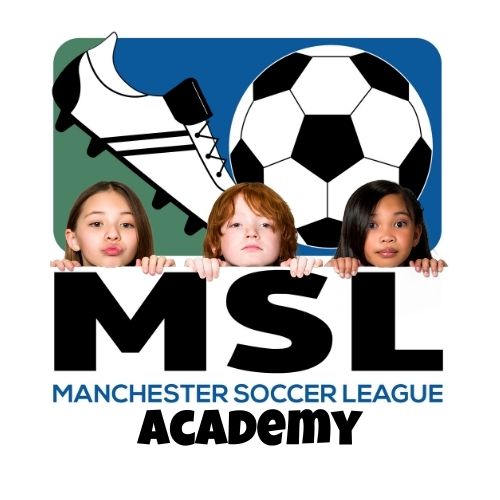 The MSL has developed this new program specifically for ages up to 7 years old. This academy will be training geared towards introducing the basic fundamentals of soccer in a fun way which keeps the player moving and focused.
This 1-hour session each week will be made up of fun drills which is exclusively put together by top Soccer Instructors who have vast experience in training players. This will include individual skill training with the ball, group fun drills and actual games.
If your player is in this age group of (4-7), we recommend this program.
To Register – please click here
For more information or questions – please email us a manchestersoccerleague@gmail.com or call Chris at 603 315 0123.
Each player will receive an MSL Shirt in addition to the weekly training.
The cost per player is $79 for the entire 10-week session.