IMPORTANT DATES:
Registration is now open.
Saturday September 9 – Evaluation Day for all players.
Saturday September 16 – Season Officially begins with games.
Game Schedule will be forthecoming based on teams and registrations.
Season will run through November 4. (8 Total Weeks)
Each Team will hold a minimum of 1 practice per week and/or The League may run a weekly skills session.
We need coaches!!! – please email us at manchesersoccerleague@gmail.com
================================================================
2023 – New This year – all players will receive a pair of soccer shin guards: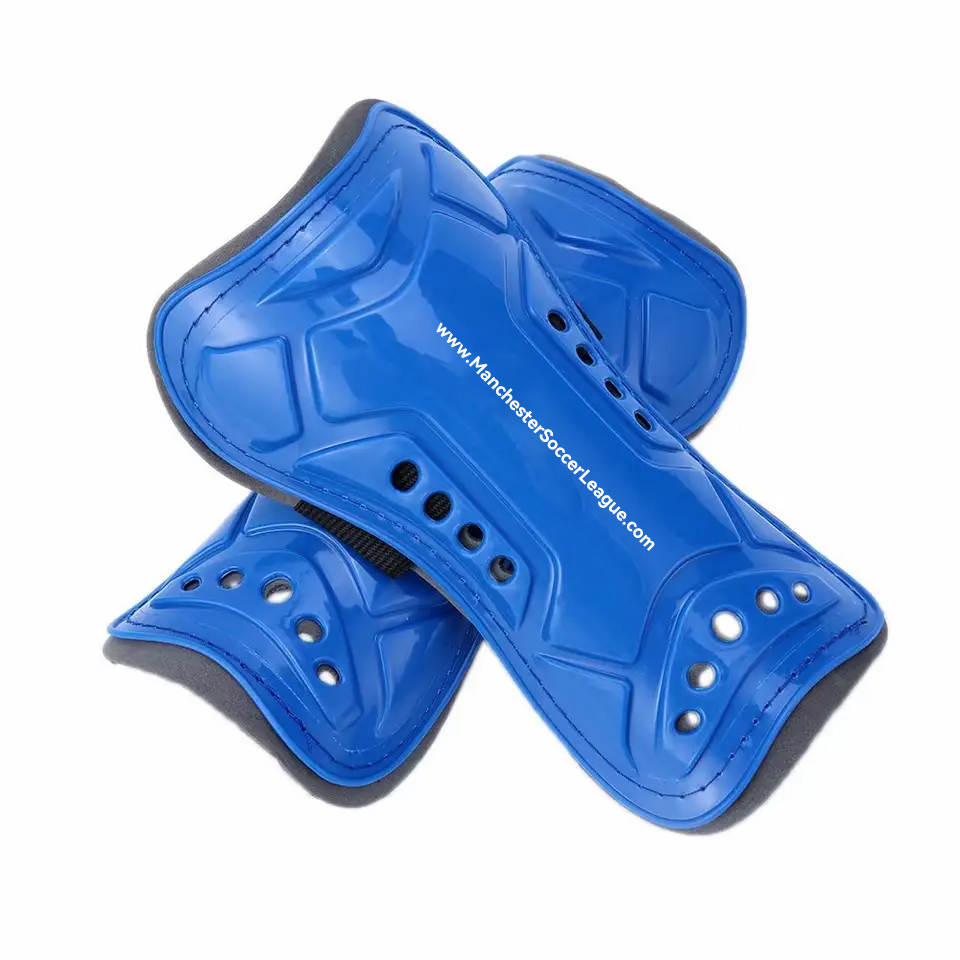 We are very excited for this new season – Concession Stand will be open. Scoreboard will be working. Sponsors, interleague play with Manchester North, South and East Soccer Leagues. Longer season with weekly practices and Saturday Game Days 8 weeks.
We welcome all parents/families who want to volunteer their time to help make this league the best in Manchester. We had over 250 players last Fall, we expect to double this number for 2023. All inquiries – please email Chris at ManchesterSoccerLeague@gmail.com.
We are excited to bring back the PRIDE of playing Soccer on the West Side!
Registration for players who are able to pay is now open.To register click here
We will open our scholarship (Free) registration soon. Every Manchester Youth will play regardless of ability to pay.
All players will receive a uniform shirt and a pair of shin guards.
WE NEED COACHES – If you would like to coach a team please email us at manchestersoccerleague@gmail.com
For more information or questions – email – manchestersoccerleague@gmail.com
Please Note our field location. George W. Smith Complex, located at 300 Precourt St, Manchester, NH 03102