**Saturday November 12 is the last day of the inaugural Fall Season. All games will be postponed to start 1-hour later due to weather forecast.
10:30 AM Game – NOW Starts at 11:30 AM
12:45 PM Game –NOW Starts at 1:45 PM
1:00 PM Game – NOW Starts at 2:00 PM
—————————————————————————————–
We would like to thank our Four (4) League Team Sponsors. Each Division will be made up of the following Teams – "Leapley for State House", "Jumpp Chiropractic", "eleven.seventyeight media" and "Story First".
**UPDATE** – All players will receive an email with their Team Assignment by Tomorrow, Thursday 10/13.
You can plan for the following game times on each Saturday starting 10/15 – for each division:
10:30 AM – Rookie and Minors
11:45 AM – Majors and MSL EAST
1:00 PM – MSL WEST and Revolution
=====================================================
DIVISIONS:
Rookie (Ages 4,5) – 10:30 AM
Minors (Age 6) – 11:15 AM
Majors ( Age 7) – 12:00 PM
MSL East (Ages 8,9) – 12:45 PM
MSL West (Ages 10,11) – 1:30 PM
Revolution (12+) – 2:15 PM
WEST SIDE SOCCER STARTS OCTOBER 8. There is no soccer before this date. All registered players will receive an email on or before October 5 with all details.
*UPDATE* – 9/21 – Thank you for all the registrations and inquiries about playing in The West Side Soccer League. Thank you for your patience as we will get back to everyone as soon as possible with details and all are welcome to play. As of Today, we have over 100 players registered, and we encourage anyone who would like to play soccer to either register below or contact us. Email – manchestersoccerleague@gmail.com (we will respond to each email, please be patient)
*NEW* – The Manchester Soccer League will operate a new Fall Youth Recreation League on the West Side of Manchester at Piscataquog Park Field.
Start Date: Saturday October 8
Divisions: Ages 4-17 – teams and divisions will be organized by age.
Cost: In partnership with the newly formed Manchester Youth Sports Foundation all registration costs for this first Fall Season will be FREE. We ask that if you can pay the registration fee, the cost is $65 per player, otherwise all who cannot pay will be allowed to play at no cost. All players will receive a uniform (Shirt and Shorts) and the league will consist of 6-8 weeks of Soccer each Saturday.
To register – click one of the links below
If you would like to coach a team, please let us know.
All questions and inquiries can be directed to our email at manchestersoccerleague@gmail.com
===============================================================
2023 City Elementary School Soccer League – Scheduled for the Spring – More details coming soon.
===============================================================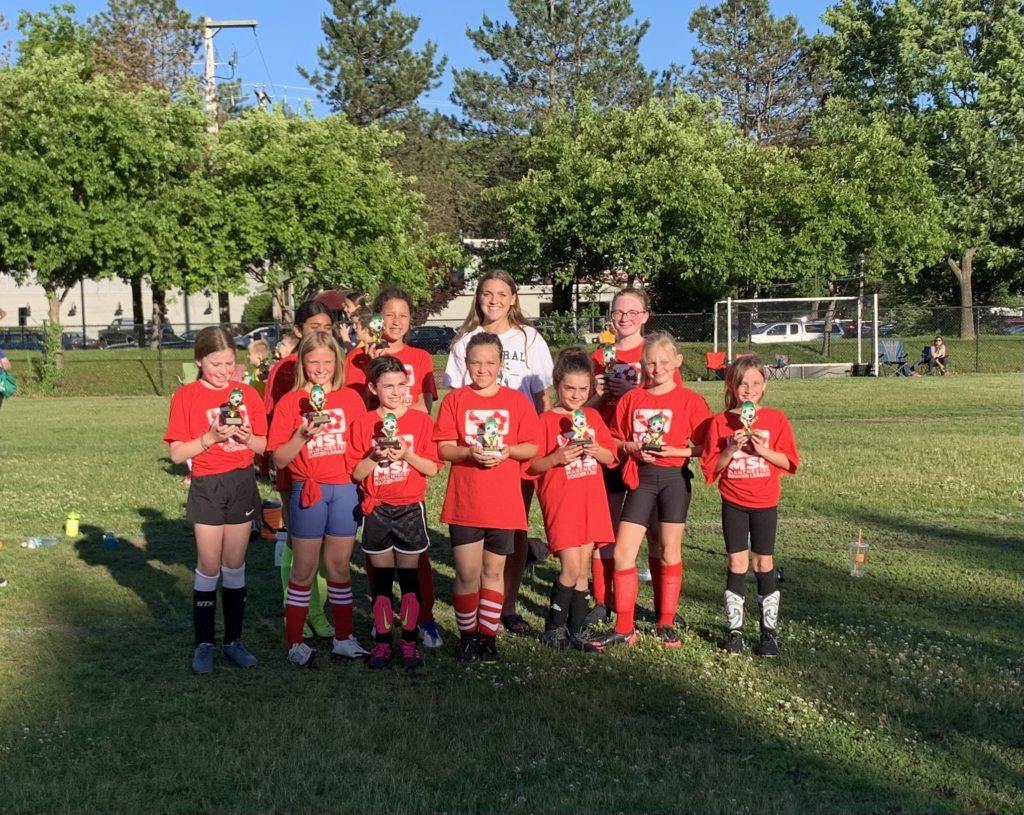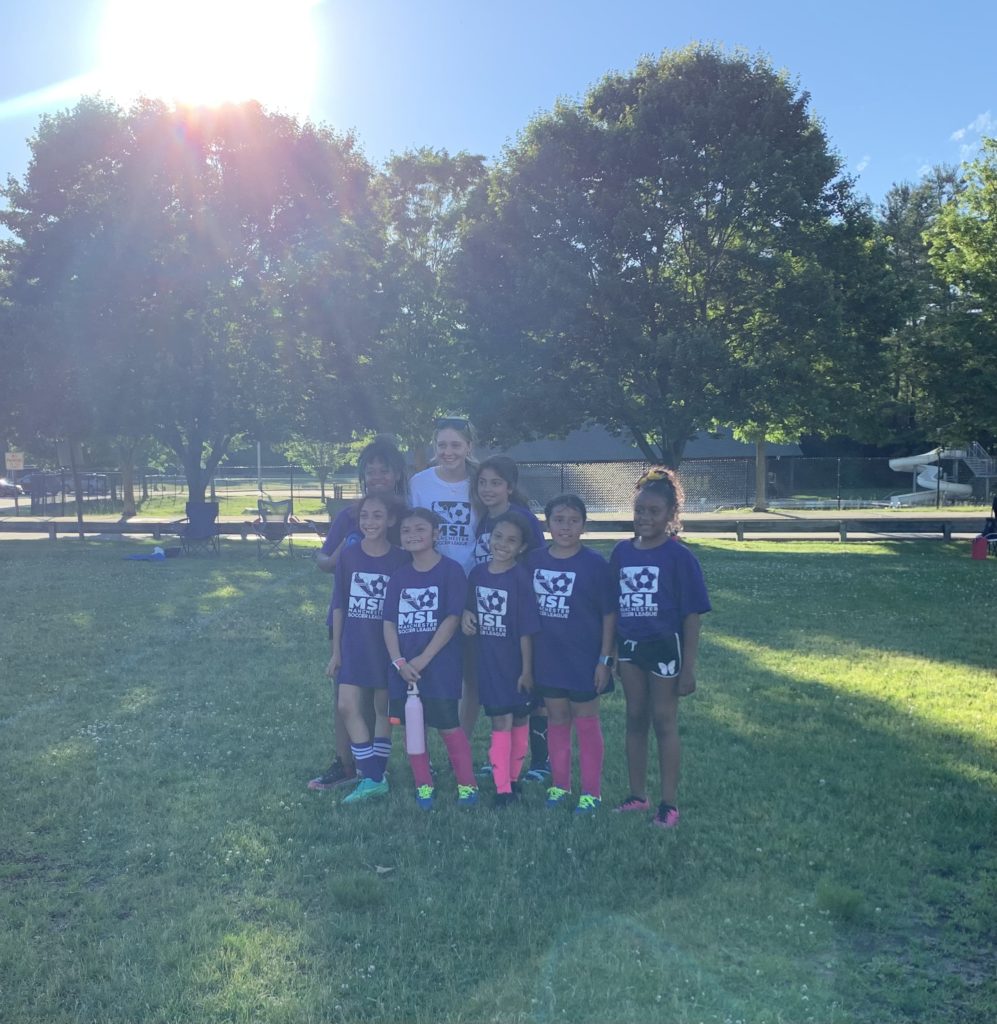 To register scroll down and click the SELECT Button Below. If you have any questions please contact us at manchestersoccerleague@gmail.com or call Chris at 603-315-0123.
MORE INFO ON OUR SPRING LEAGUE CLICK HERE or click the link above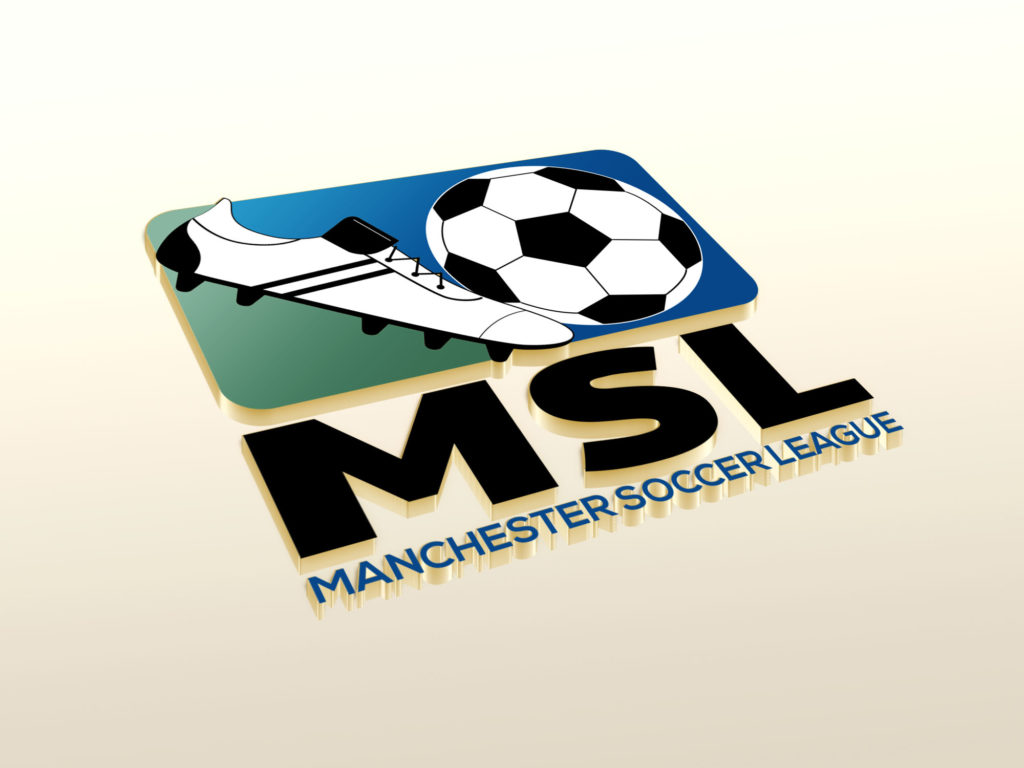 or call Chris at 315 0123
---
LEAGUE REGISTRATION – Click on Blue Select Button below
EveryKidSports - $75
Registration Fee: $75.00
2022 FALL Soccer League on West Side
Registration Fee: $65.00
Fall Soccer League – Scheduled to start Saturday October 8. Open to all ages 4-17.  All games played at Piscataquog Park Field on West Side of Manchester.